Happy Landings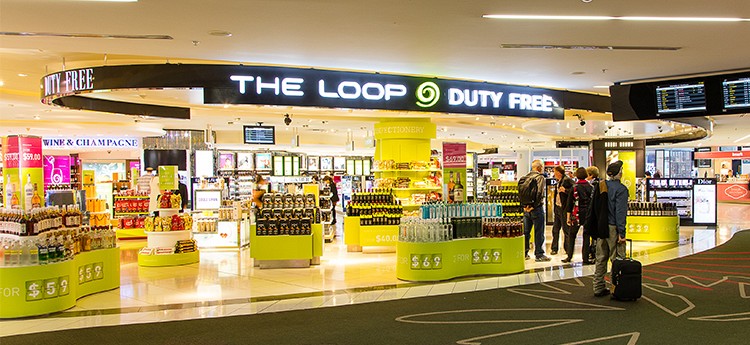 Date: 12 August 2015
Aer Rianta International (ARI) is the company behind The Loop, one of the new duty free shopping providers at Auckland International Airport. The brief was simple – take out the departing DFS livery and set-up The Loop branding and POS within a 48 hour window!
Working with our sister agency - Cavalry Marketing & Design - alongside the team at The Loop, Print Consultants handled the production and print for a number of items including: POS materials, gift vouchers, wine carriers and lightboxes.
The Loop's Marketing Manager Katie Chubb said, "Print Consultants did an absolutely fantastic job. From the get-go we knew that there were going to be major time constraints coupled with the fact that there were literally hundreds of pieces of POS and associated collateral. I really appreciated Print Consultants' calm manner, experience and project management skills which ensured everything was delivered on time. The launch would not have been the success that it was had it not been for the hard work of their dedicated team."
This time lapse video shows the refit in all its glory...